CHANGE to the village

one CHILD at a time

HELPING children

stay in SCHOOL

creating GIRLS

and BOYS soccer leagues

encouraging READING

and SCHOOL achievement
Donate / Volunteer

Donate to Banda Bola Sports Foundation
Donations to the Banda Bola Sports Foundation's general fund are the best way to help. You can make a contribution online through FirstGiving using the button below.
To make a donation by check or money order, please download & print our Contribution Form and send with your payment by mail to the following address:
Banda Bola Sports Foundation
P.O. Box 105
Guilderland, NY 12084
Your financial support makes our programs possible. It helps us acquire and distribute school supplies, pencils, and notebooks in Malawi elementary schools, provide lunch to children attending our afterschool tutorial program, distribute donated sports equipment and offer a snack to participants in our soccer clinics.
You can also visit or link directly to our MyGiving Donation Page.
Donate School Supplies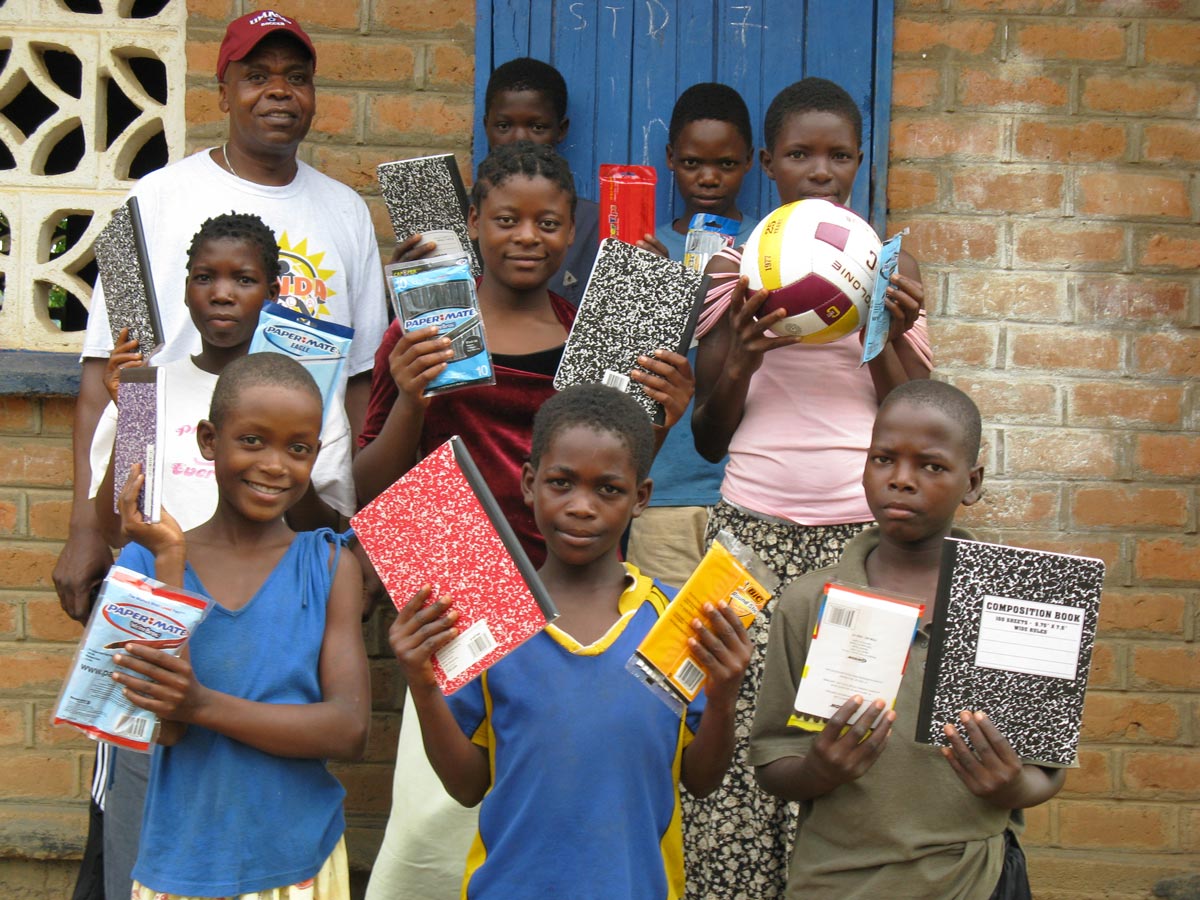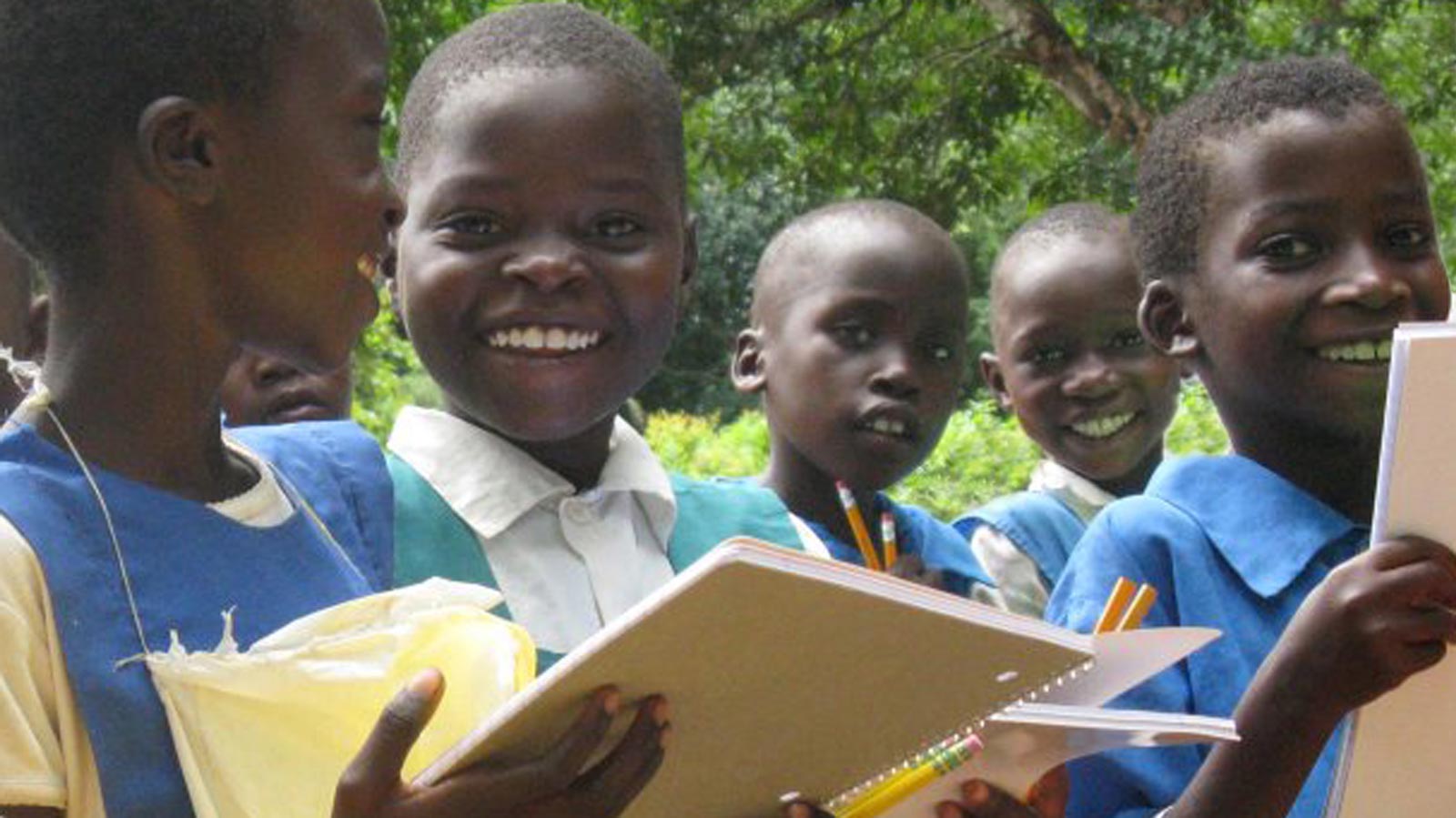 Banda Bola Sports Foundation welcomes donations of school supplies from individuals and from businesses. If you would donate supplies, please contact Kalekeni Banda at This email address is being protected from spambots. You need JavaScript enabled to view it. (518) 364-2842 or make a cash donation to the general fund and help with future purchases of school supplies in Malawi.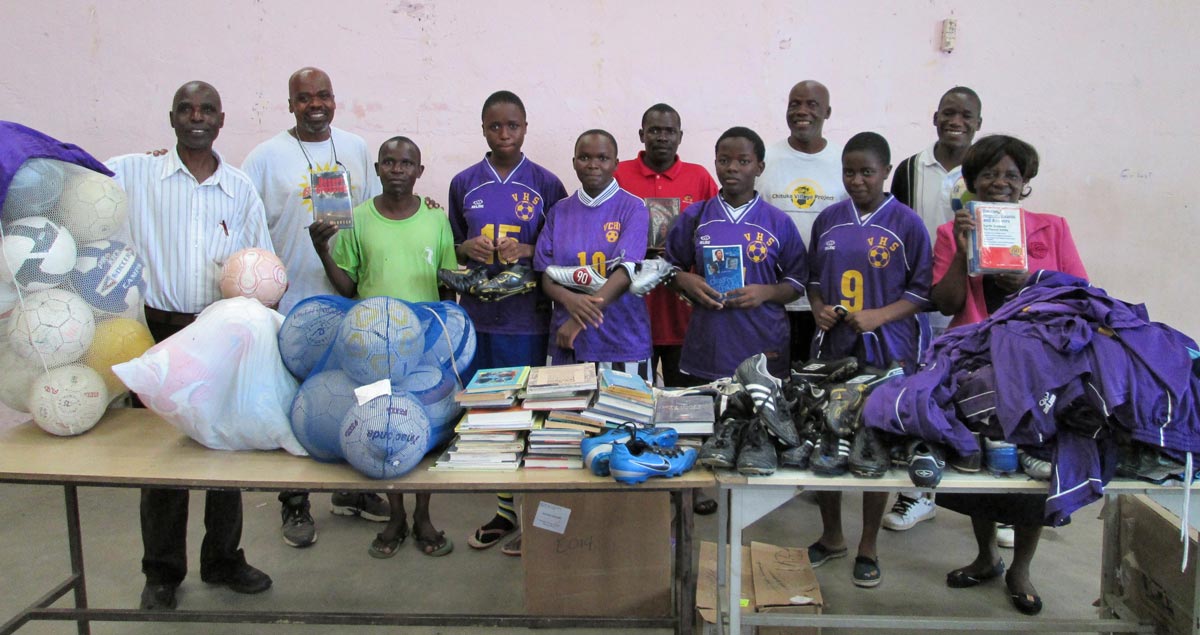 Donate Sports Equipment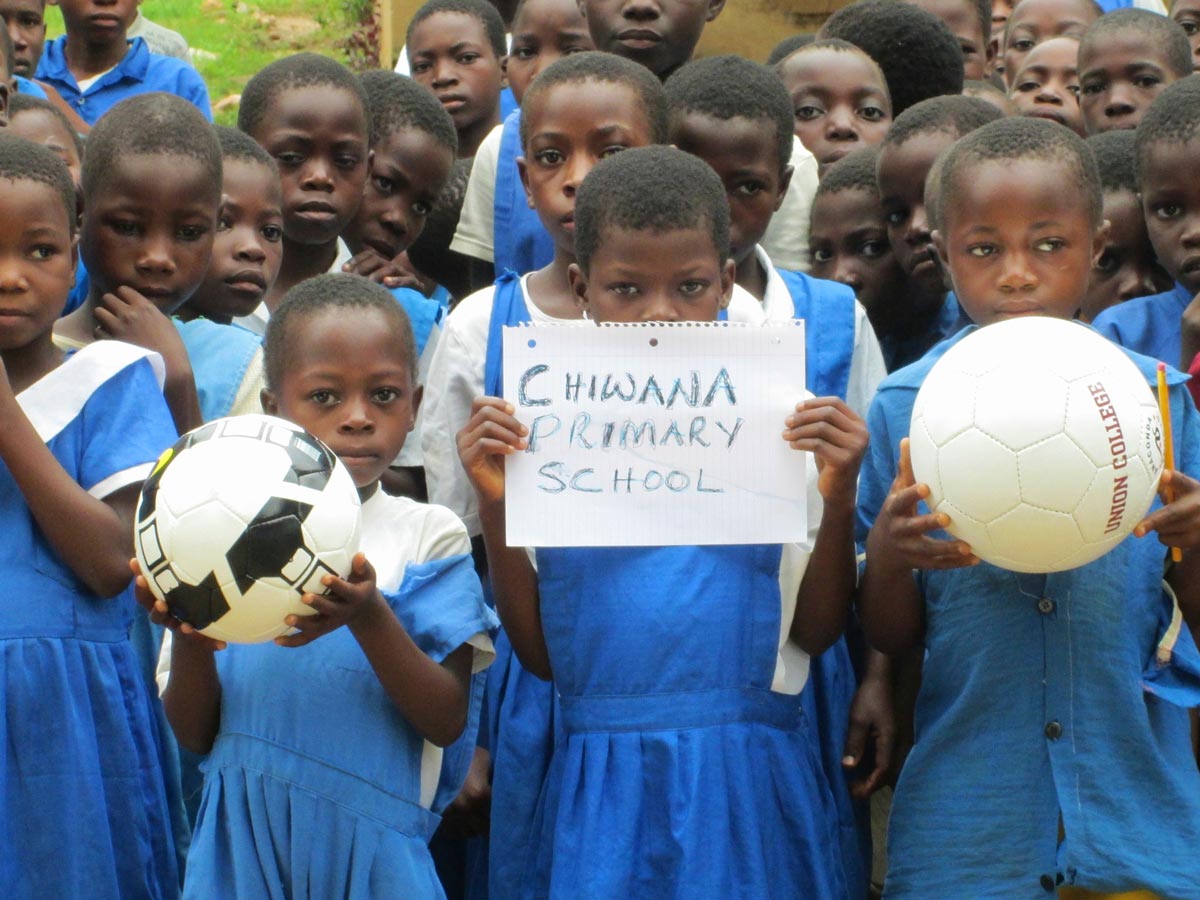 Banda Bola Sports Foundation welcomes donations of new and used sports equipment, uniforms and sports apparel from individuals, sports teams and businesses. If you would like to donate, please contact Kalekeni Banda at This email address is being protected from spambots. You need JavaScript enabled to view it. (518) 364-2842 or make a cash donation to the general fund and help with future purchases of needed equipment.
Volunteer
Mentors • Coaches • Teachers • Fund Raisers • Grant Writers
You can help Banda Bola Sports Foundation improve the lives of Malawi children. We are looking to bridge the gender gap to make sure that girls are given the same opportunities as boys and are encouraged to attend and complete primary school. Through soccer, girls are given the opportunity to participate in a sport that is dominated by boys and teach children to share common goals. We hope to change the mindset of what roles girls play in the community and how boys and girls view each other.
Banda Bola Sports Foundation welcomes the grass-root support of volunteers.
Collect supplies from educational institutions, sports companies and sports teams.
Set up collection sites at work, school, church, or community organizations.
Organize a fundraiser.
Support after school education curriculum.
Assist with securing storage space for donated items.
Identify and contact business sponsors and private donors.
Assist with social media and marketing.
Arrange for presentations to schools, clubs, churches, community groups
Travel to Malawi to coach a clinic, read to children in our reading program, or mentor in our after school program.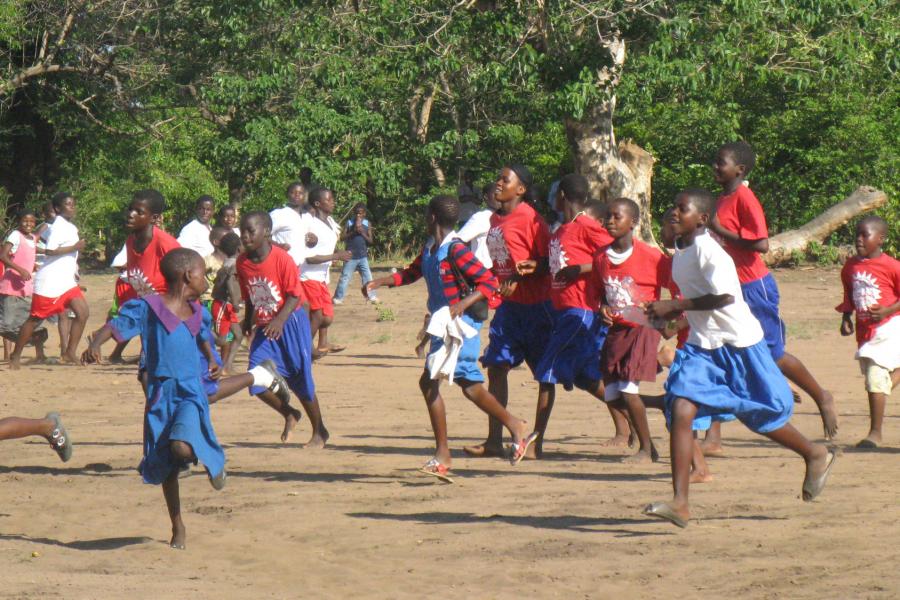 Girls Locker Room Fundraiser
A proper changing facility is needed at the soccer complex. It is an integral part of our efforts to treat girls and young women with dignity and respect. Give to Buck for a Brick and make this a reality.
You may also donate by mailing a check to the following address:
Buck for a Brick - Banda Bola Sports Foundation
P.O. Box 105
Guilderland, NY 12084