CHANGE to the village

one CHILD at a time

HELPING children

stay in SCHOOL

creating GIRLS

and BOYS soccer leagues

encouraging READING

and SCHOOL achievement
Our Mission
Using soccer to promote education and social change.
Making A Difference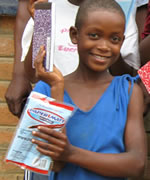 Banda Bola Sports Foundation is a tax-exempt nonprofit organization dedicated to transforming the lives of children in rural Malawi, Africa. Our goal is:
To encourage all children to attend school through after school sports programs and tutoring;
To promote gender equality;
To engage mentors, instructors and coaches from area secondary schools, regional sports clubs and Mzuzu University; and
To create a framework of Malawian, American and international organizations to sustain the Foundation's programs for children in Malawi
The Foundation already supports over 40 primary schools in the northern region of Malawi. We want to run programs in all 160 schools in the region.

Donate to Banda Bola Sports Foundation
Donations to the Banda Bola Sports Foundation's general fund are the best way to help. You can make a contribution online through FirstGiving using the button below.
To make a donation by check or money order, please download & print our Contribution Form and send with your payment by mail to the following address:
Banda Bola Sports Foundation
P.O. Box 105
Guilderland, NY 12084
Your financial support makes our programs possible. It helps us acquire and distribute school supplies, pencils, and notebooks in Malawi elementary schools, provide lunch to children attending our afterschool tutorial program, distribute donated sports equipment and offer a snack to participants in our soccer clinics.
You can also visit or link directly to our MyGiving Donation Page.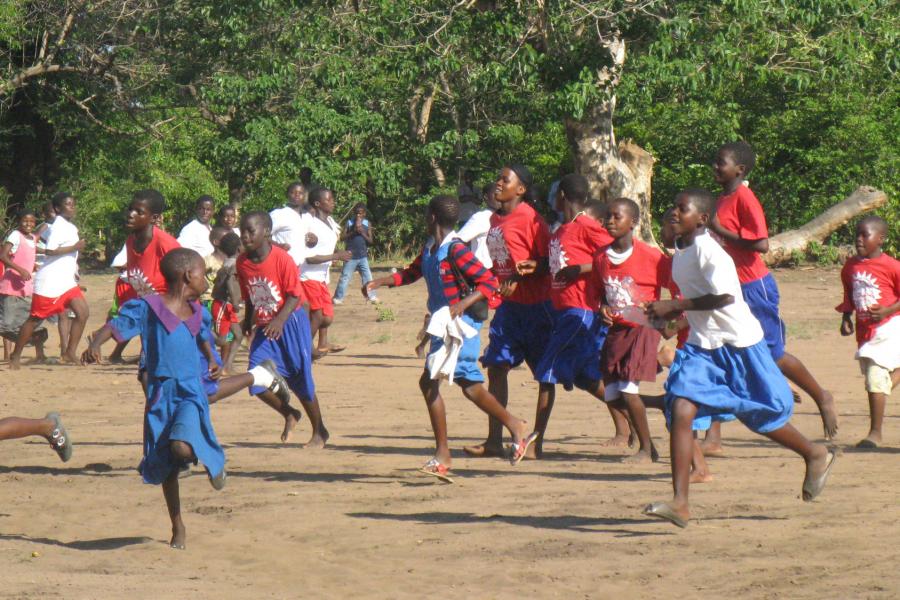 Girls Locker Room Fundraiser
A proper changing facility is needed at the soccer complex. It is an integral part of our efforts to treat girls and young women with dignity and respect. Give to Buck for a Brick and make this a reality.
You may also donate by mailing a check to the following address:
Buck for a Brick - Banda Bola Sports Foundation
P.O. Box 105
Guilderland, NY 12084
Using Soccer for Education and Social Change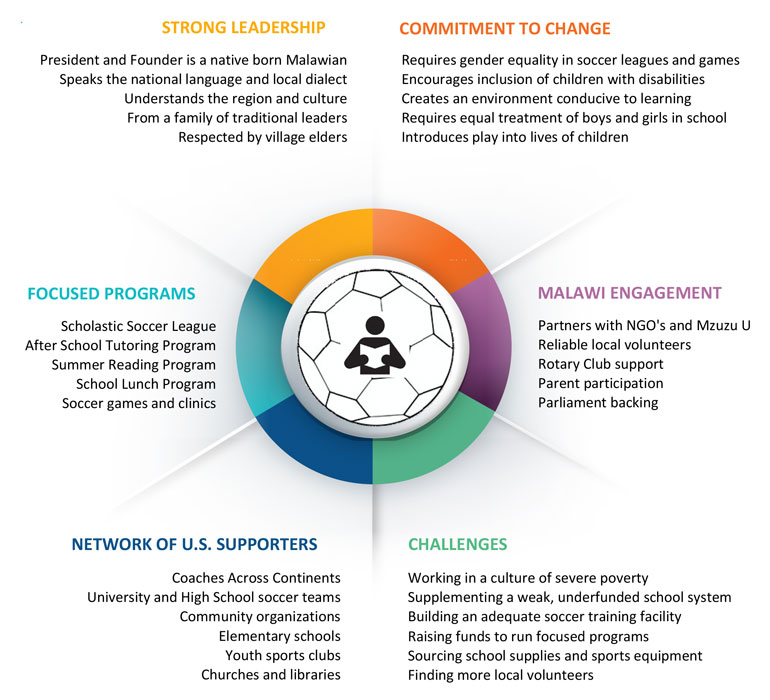 10 Year Progress Report
Banda Bola Sports Foundation celebrates a decade of service as a 501 (c)(3) nonprofit organization dedicated to transforming the lives of rural children in Malawi's Chituka Village region.
You can download the 2009-2019 Progress Report and learn more history on our Timeline.
About Malawi
Malawi, officially the Republic of Malawi, is a landlocked country in southeast Africa that was formerly known as Nyasaland. It is bordered by Zambia to the northwest, Tanzania to the northeast, and Mozambique on the east, south and west.
The country is separated from Tanzania and Mozambique by Lake Malawi. Malawi is over 118,000 km2 (45,560 sq mi) with an estimated population of 16,777,547 (July 2013 est.). Its capital is Lilongwe, which is also Malawi's largest city; the second largest is Blantyre and the third is Mzuzu.
The name Malawi comes from the Maravi, an old name of the Nyanja people that inhabit the area. The country is also nicknamed "The Warm Heart of Africa".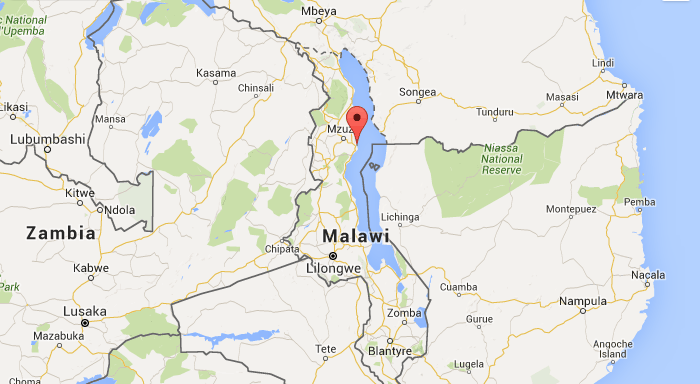 Latest Updates
Recent stories about the Foundation